Who we are
The Be Fierce. Take Control.™ campaign is part of the Lupus Foundation of America's ongoing commitment to increasing lupus awareness and reducing the time to diagnosis. The campaign is designed for young Black/African American and Latina/Hispanic American women, who have a higher chance of developing lupus in their lifetime. Initially launched in 2017 with the support of the American College of Rheumatology, this digitally-focused campaign was redesigned to grab the attention of young women of color online, where they often get much of their health information and may be researching symptoms.
Lupus is a disease that is known for being difficult to diagnose. The symptoms are different from person to person and they can come and go.
It can sometimes take several years to receive an official diagnosis. You read that right – years! We don't think anyone should have to wait years for a diagnosis. The sooner someone is diagnosed, the sooner they are on their way to managing their symptoms and avoiding the potential for long-term damage to their health.
That's why we're here to help and provide the information and resources you need to take control of your health.
Download Partner Toolkit. Want to get involved and help spread the word? Our toolkit provides graphics and sample messages for your organization's e-news, website and social media.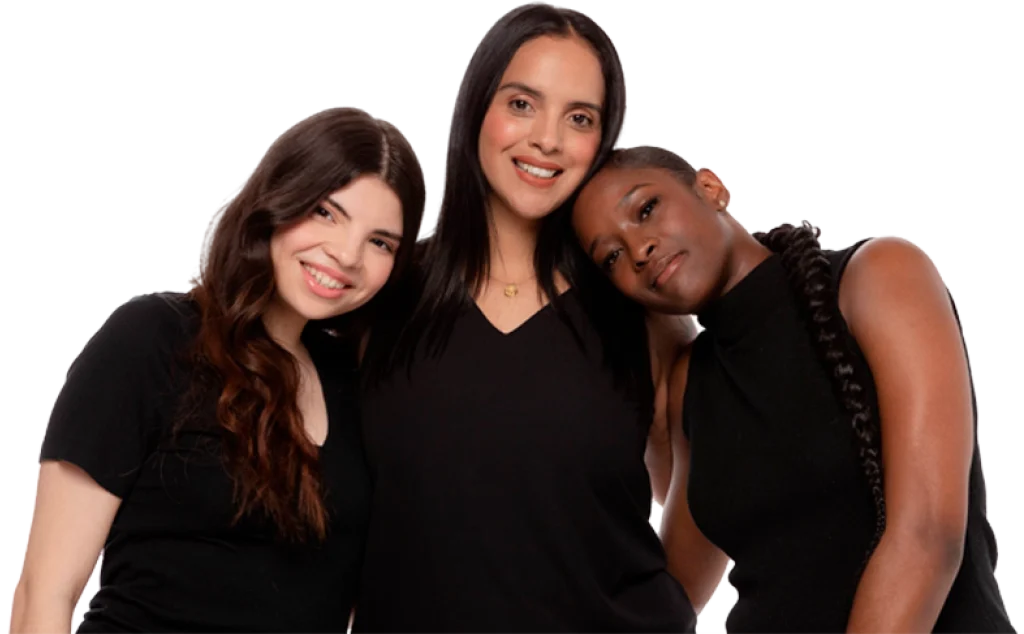 Be Fierce. Take Control. campaign was developed with a distinctive paper tear concept. The creative is meant to be aesthetically appealing while the concept invokes curiosity with the paper tear symbolizing the lupus awareness and diagnostic process within a person's life.
The paper tear is a physical change, something coming apart…and symbolizes something is not quite right, a feeling that a person experiencing lupus symptoms may relate to.
Lupus Foundation of America
The Lupus Foundation of America is the only national force devoted to solving the mystery of lupus. Through a comprehensive program of research, education, and advocacy, we lead the fight to improve the quality of life for all people affected by lupus.