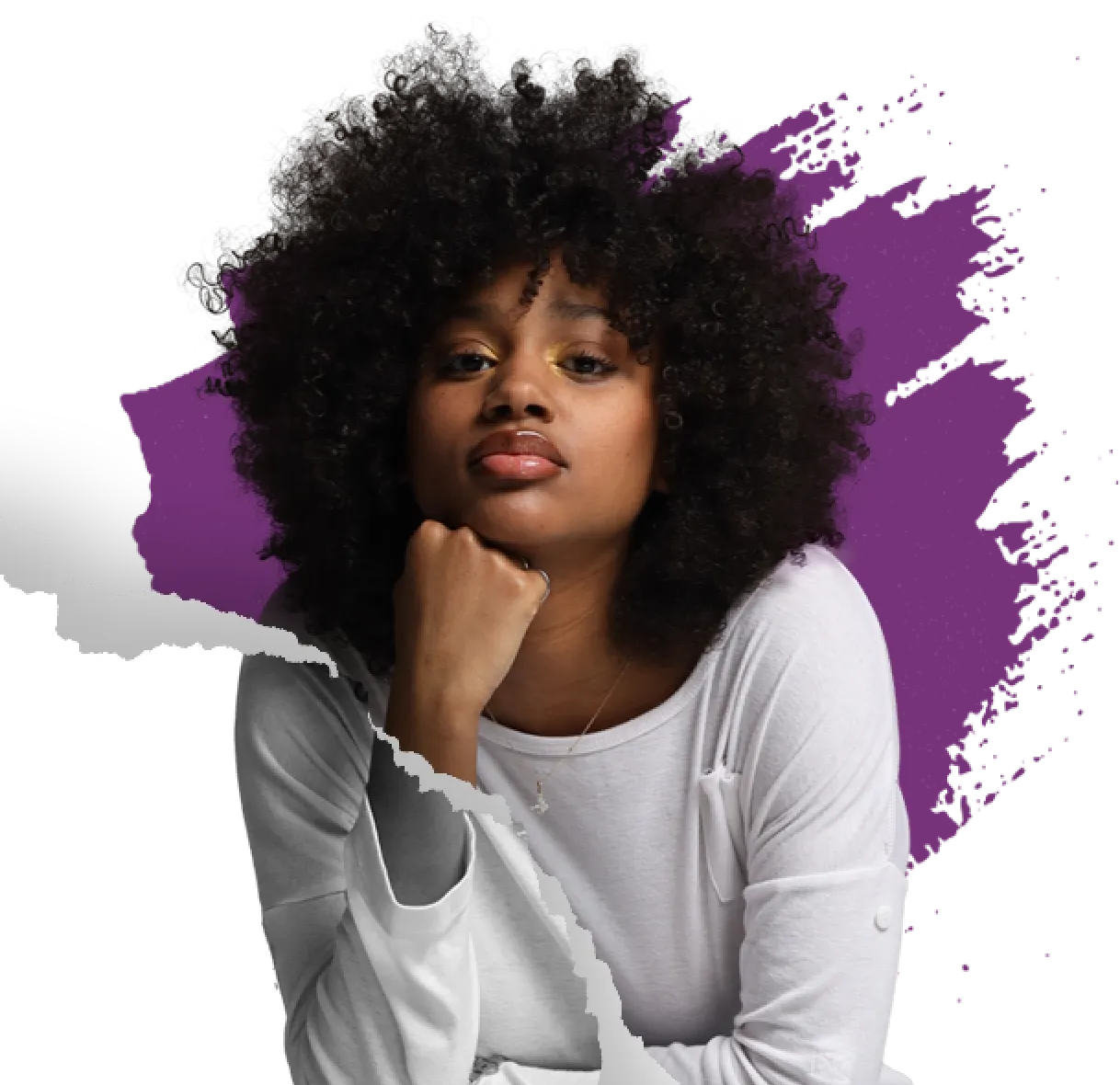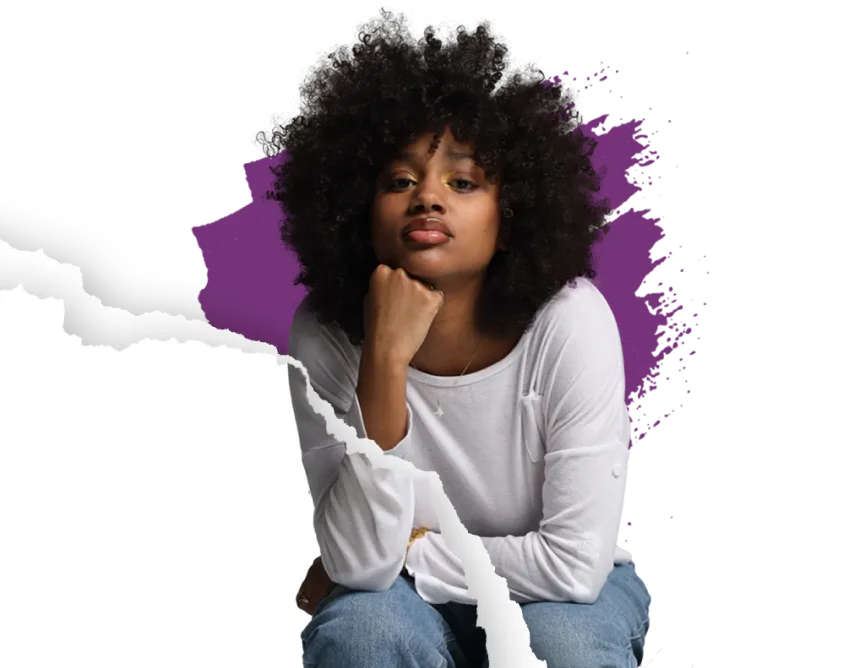 Hi there.
We think you're
here for a reason.
You know your body. And lately, something doesn't feel quite right.
What are some of the symptoms of lupus?
Pain or swelling
in your joints
Extreme
fatigue
A rash across your face
Recurring sores in your mouth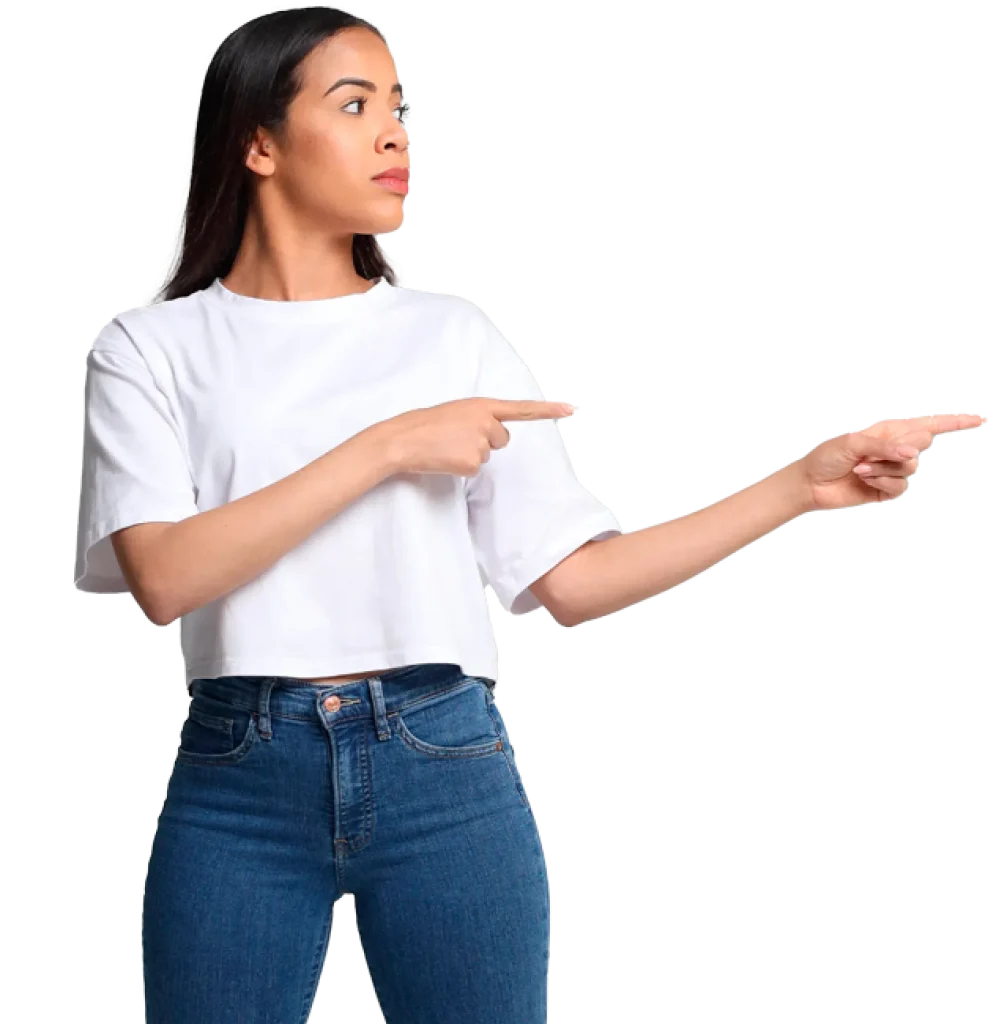 It may or may not be lupus. But either way, it's time to start paying attention to the messages your body is sending you.
You sleep plenty (you even nap), but you're always tired. Some days, the pain in your joints and muscles makes you feel three times your age. You work hard and take care of business—but there are times when it feels like your body is fighting against you. Lupus can be like that.